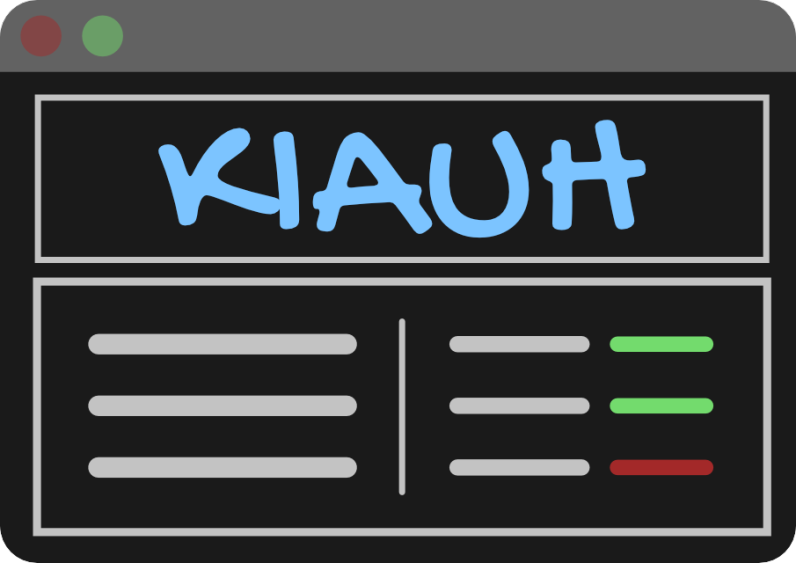 Introduction​
Klipper is quickly becoming the de-facto choice for fast 3D printing. 3D printer manufacturers such as Voron and Prusa3D have contributed to its popularity by using firmware in their machines. And as Klipper's completely open-source and free-to-use, you can install it virtually on any 3D printer, old or new.
In this article, we'll go over the installation process of setting up the Klipper firmware using the Klipper Installation And Update Helper (KIAUH). It's an effortless and interesting way to install Klipper on your 3D printer.
Let's start Klipping!