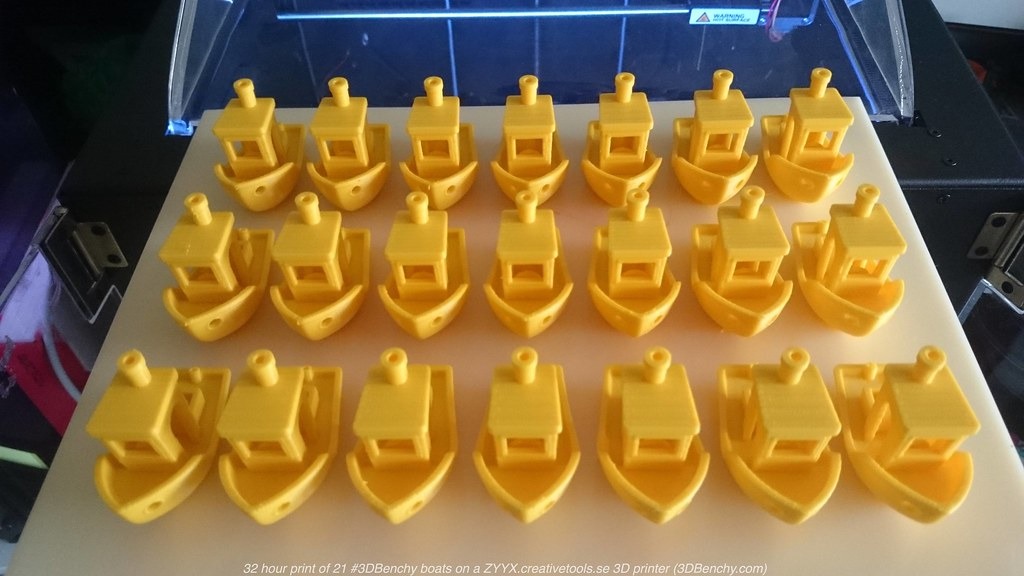 Photo Courtesy- 3D Benchy via Flickr
The 3D printer calibration is crucial to ensure that your machine creates parts as intended. To 3D print your part as closely as possible to the original design, you need to adjust the 3D printing temperatures, material flows, tolerances, and many other factors.
There are several calibration models you can use to find and tune your print settings. But not all of them are needed, and to be honest, some of them are not even good models.
This article aims to do two things. We want you to adjust your machine and make it as accurate as possible so you can make the best 3D prints. And we want to help you find the best calibration models among the hundreds that are already out there.
This will help you save valuable printing time, materials, and work while getting the best calibration results possible. So, without further ado, let's get your 3D printers squared away!