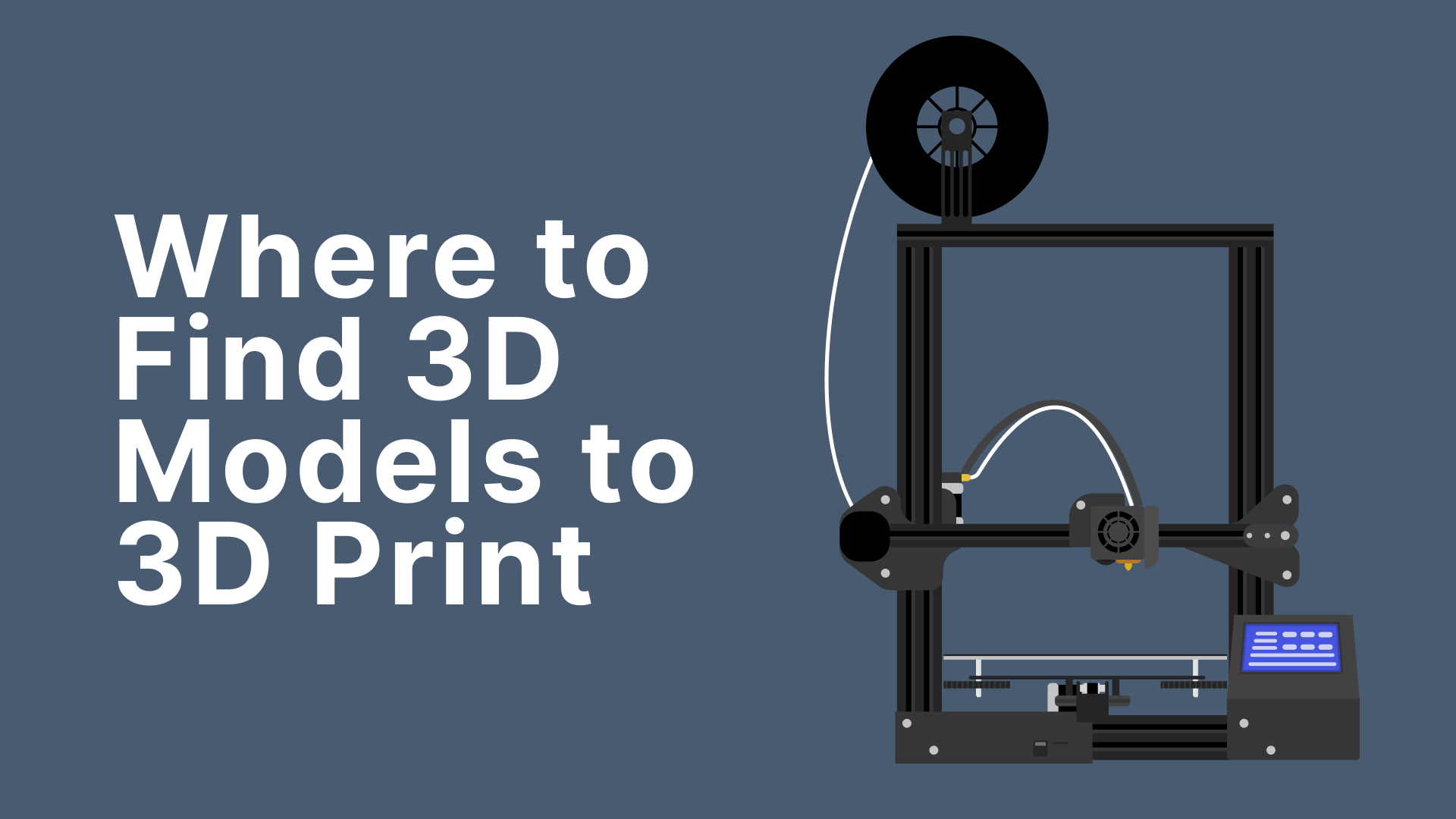 This article will go over these websites, as well as the various benefits and drawbacks of various 3D model sites. There are numerous lists available, but this article will focus on sites that have a majority, or at least a large number, of models designed specifically for 3D printing.
Printables.com​
Printables is a 3D printing models repository from Josef Prusa, a well-known name in the 3D printing industry. Earlier this year (2022) the Printables platform was launched as a rebranded version of the earlier PrusaPrinters. With this new brand, Prusa is attracting users from outside the Prusa ecosystem.
Printables has a large collection of free 3D models that anyone can download and use under the terms of the license.
Features​
3D Model Repository: Printables has a large 3D model repository and a huge global community. It has over 235,000 registered users, 120,000 models published, and 550,000 monthly visitors.
Reward System: It has a designer reward system. Designers are rewarded with either actual filaments or website badges.
More than a Repository: Printables is much more than a 3D model repository because you can interact with its large and active community, enter contests to win exciting prizes, and join regional groups to connect with people in your area. Users can also participate in educational projects, read high-quality Prusa blogs, and shop at the Prusa Eshop.
Pros​
All 3D models are available for free download.
On the Printables platform, any designer can upload and share their models.
Contests are held on a regular basis, and anyone can enter to win great prizes such as Prusa 3D printers.
It has a simple user interface.
The 3D models can be viewed using a 3D viewer.
Cons​
Designers cannot monetize their models at this time.
The number of options available on the site may overwhelm new users.
Example Models​
Keychain Pill Box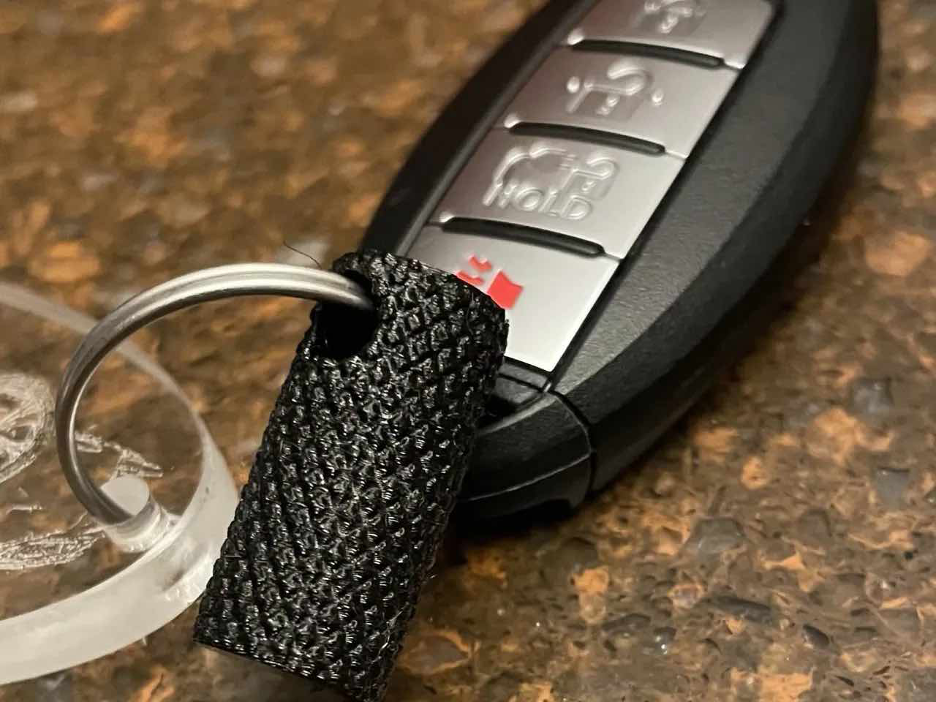 Keychain pill box by Gard7
A small keychain pill box to keep your medications close at hand. The creator's recommended settings for printing this model are 10mm detail settings with PETG.
Bottle Holder Crutches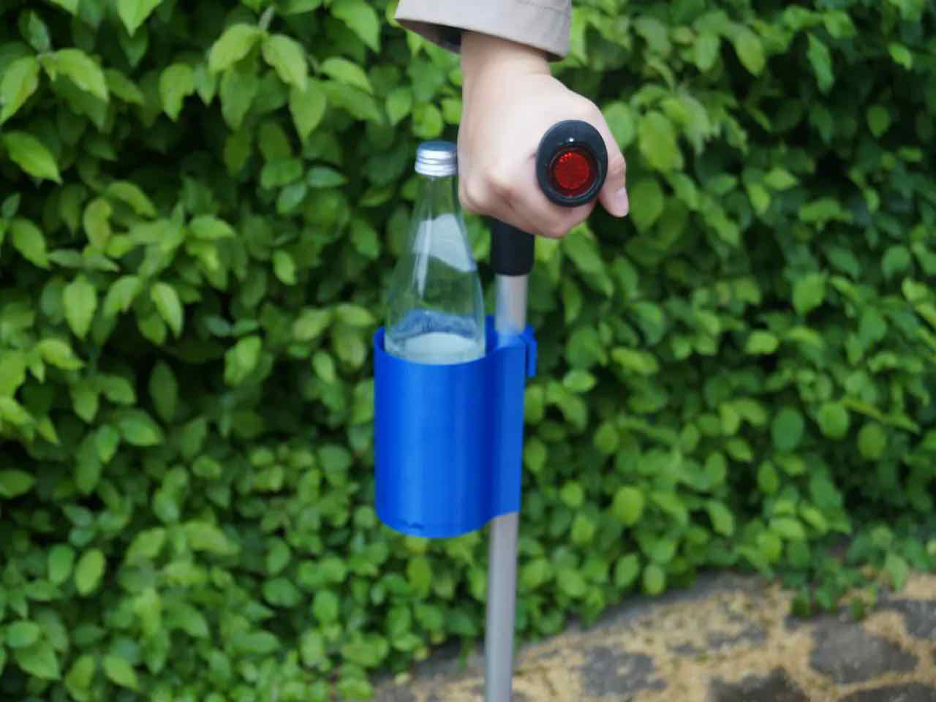 Printables Bottle Holder Crutches by STEP
This is a crutch bottle holder. The creator recommends printing this model with 0.2mm resolution, 20% infill, and PETG material. You'll also need 4x M6x25 screws and 4x M6 nuts.