Obico First Layer AI (codename: Celestrius) Alpha Program!
· 3 min read
Since our early days as The Spaghetti Detective, Obico has been at the forefront of 3D print failure detection. Today, over a hundred thousand makers trust our technology, with almost one million failed 3D prints caught to date!
The Obico team has been working on something new for a while, and we are excited to announce it today!
We are launching the Alpha Program of our nozzle camera-based First Layer AI Inspection (codename: Celestrius)​
For the past several months, we've been working with about 50 early pilots (thank you if you are one of the pilots!) to collect millions of images. With a huge amount of effort, we were able to successfully build an initial version of the AI.
Now we are ready to invite you to participate in the alpha program to get early access to this amazing technology!
What is Obico First Layer AI (Celestrius)?​
The First Layer AI system utilizes the up-close view of the nozzle cam to watch for first-layer issues including:
Over and under-extrusion
Adhesion issues
Nozzle clogging
Nozzle Blobbing
Warping
Bubbling
And more!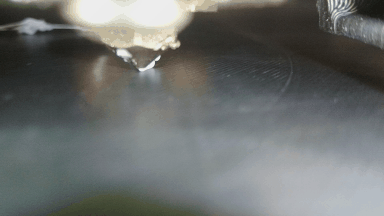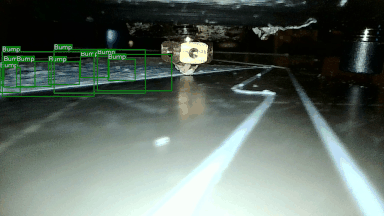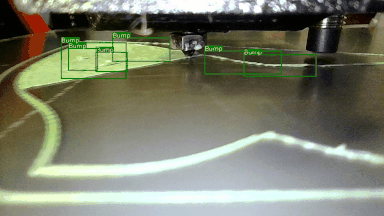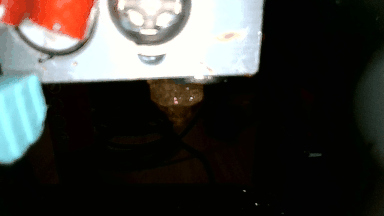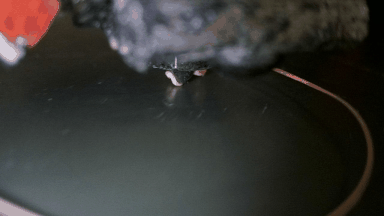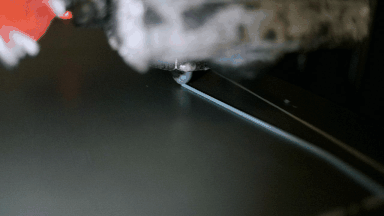 Benefits of Participating in the Alpha Program​
Exclusive Access: Participants receive a voucher to redeem 6 months of free use after the First Layer AI is officially released.

Earn Additional Hours: Help the AI learn faster by giving it feedback! Accumulate 3 AI Detection Hours for each print you give feedback on during the alpha phase.

Contribute to the Future: Play an integral role in shaping the next era of open-source AI 3D printing software.
Compatible nozzle cameras​
Two types of nozzle cameras will be compatible:
The 4K Nozzle Camera from 3DO (Recommended). 3DO is an awesome high-quality camera designed specifically to be used as a nozzle camera. There are ready-made mounts for a variety of 3D printers. If you are in the US or Canada, you can get a 3DO nozzle camera from KB3D or Fabreeko. If you are in Europe, you can get it from 3DO directly.

USB endoscope camera with at least 720P. Such as this one on Amazon. Although they are much lower quality, and mounting can be a little harder with their hard USB cables, they get the job done and will be fine for the first layer AI inspection. There are many printable mounts for a variety of USB endoscope cameras for many different 3D printers. Find a mount and endoscope combination that works for you or design your own mount for your USB endoscope of choice.
I'm In! How do I sign up for the Alpha Program?​
Easy! Fill out this 3-question sign-up form and we will be in touch!