Use Polymer & OctoPrint Anywhere on iOS Devices.
Polymer for OctoPrint is a great mobile app for controlling your 3D printer from an iOS device. Follow this quick guide to access Polymer and your 3D printer from anywhere.
Learn about other OctoPrint apps
Get Started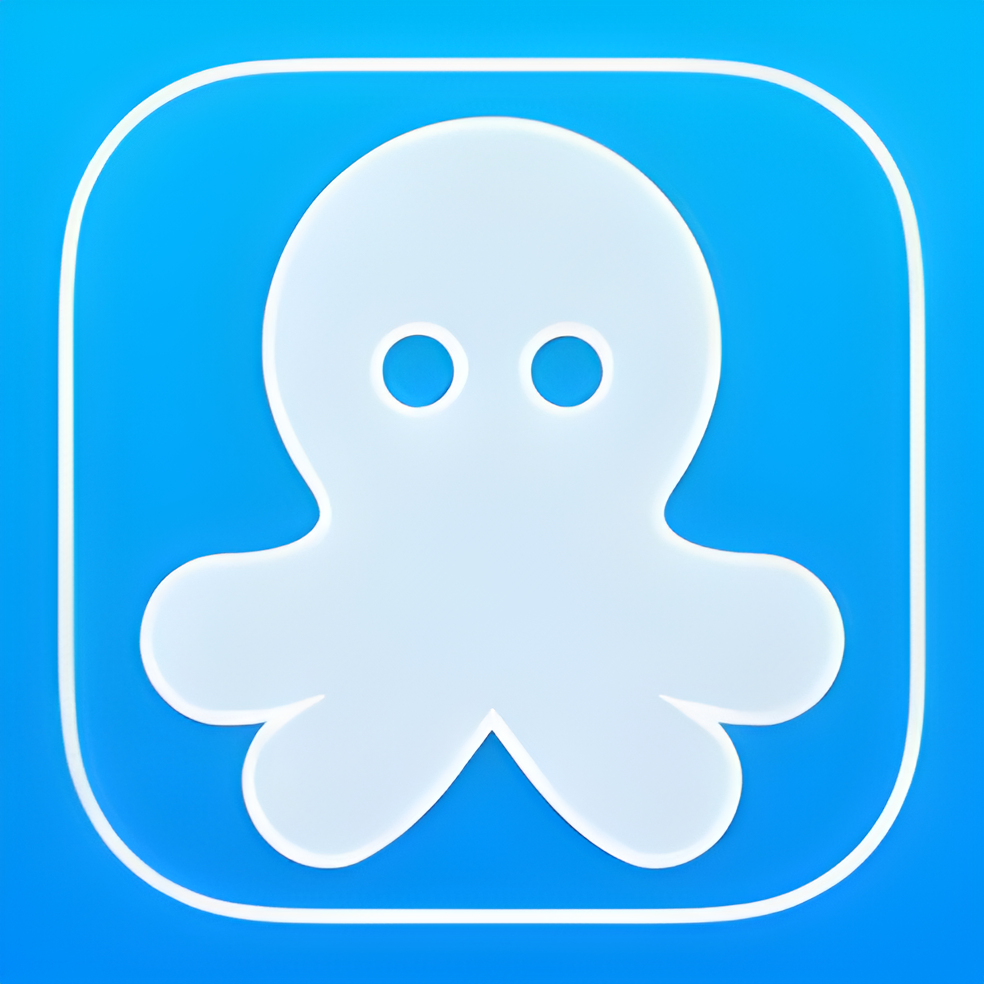 What is Polymer?
Polymer provides 3D printer management, connecting iOS devices to 3D printers through OctoPrint.
Polymer offers a range of features for 3D printer management, including live camera streaming and status monitoring to remotely monitor print progress. It provides comprehensive printer control, allowing users to start, stop, and pause prints, adjust heater temperatures, manage filament, and more.
Lets Get Started: Polymer Remote Access
Create An Obico for OctoPrint Account

Start by visiting the Obico website and sign up for a free account. The great news is that no credit card information is required for the free tier, making it accessible to all 3D printing enthusiasts.
Next Step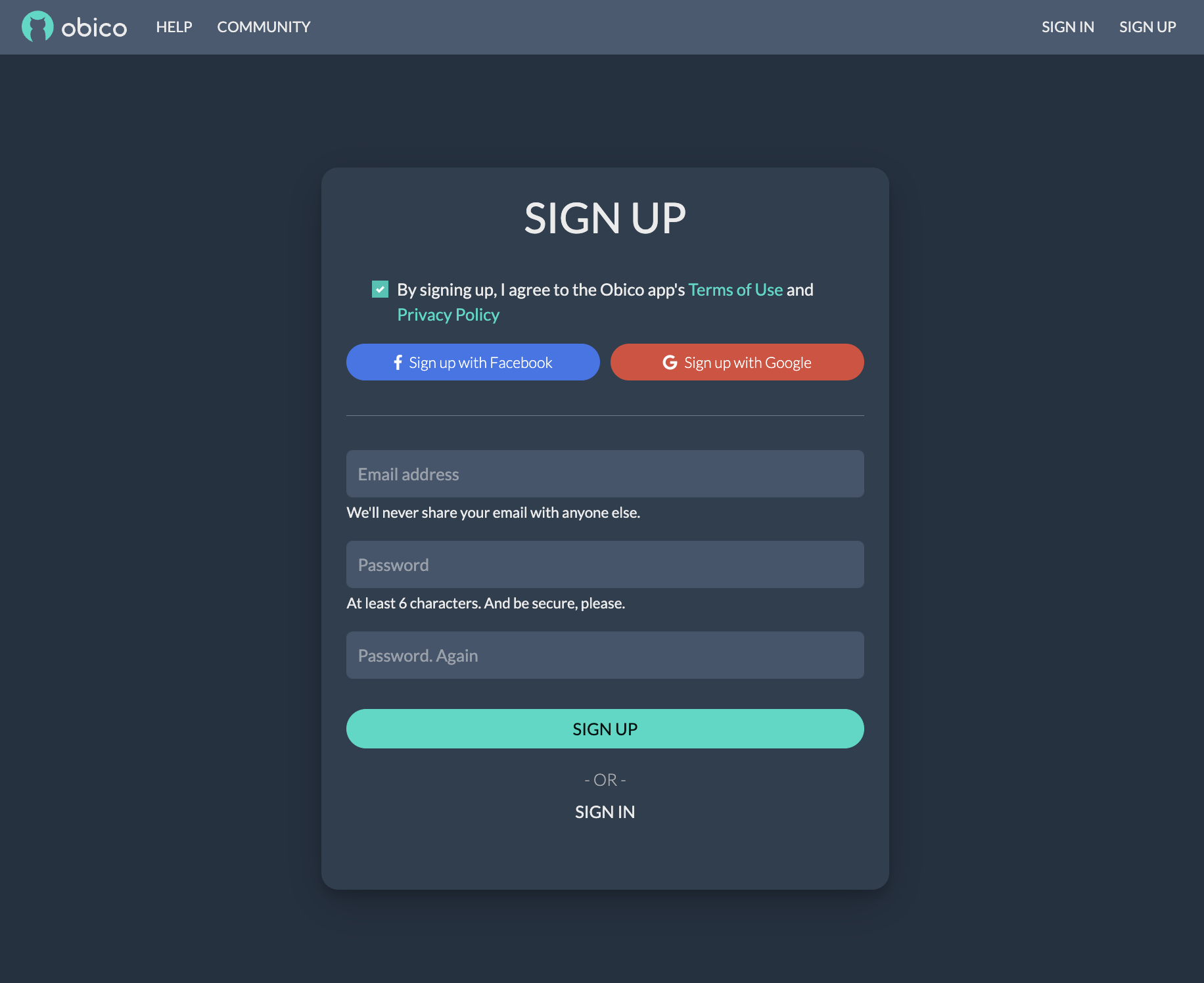 Install the Obico Plugin on OctoPrint
To get started, open your OctoPrint web interface and head over to the "Settings" section. Within the settings, choose "Plugin Manager." Search for the "Obico" plugin, click on "Install", and then patiently wait for the installation process to complete.
Restart OctoPrint after installation.
View Plugin Listing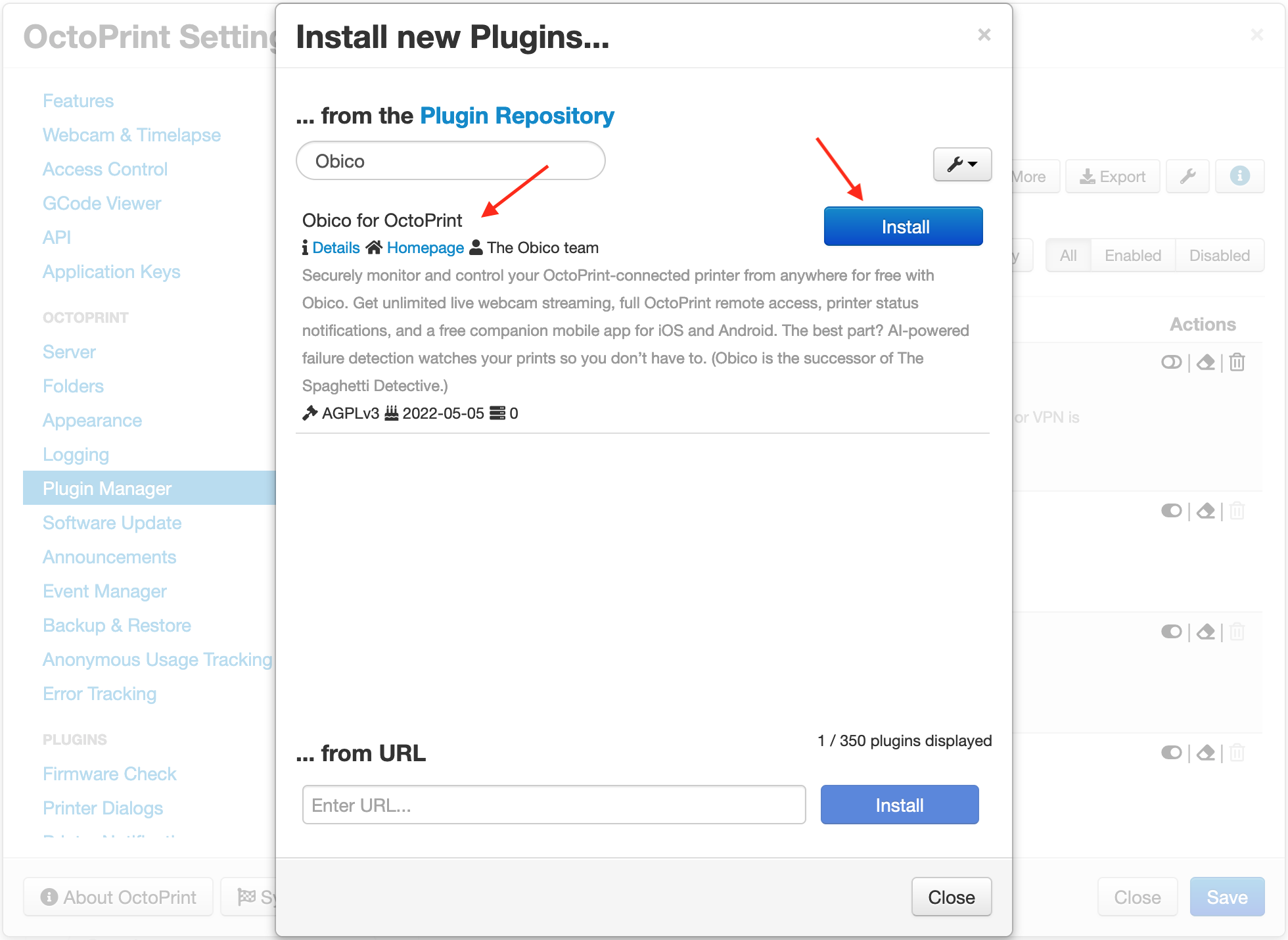 Link OctoPrint to Obico
After restarting, you'll come across the Obico setup screen where you should select "Setup" and then choose the "Web Setup" option. This will lead to the generation of a unique six-digit verification code. To link OctoPrint to Obico, head back to the Obico website and click on "Link OctoPrint." Simply input the six-digit verification code you received and confirm the link to establish the connection between the two platforms.
Don't forget to give your printer a fun new name!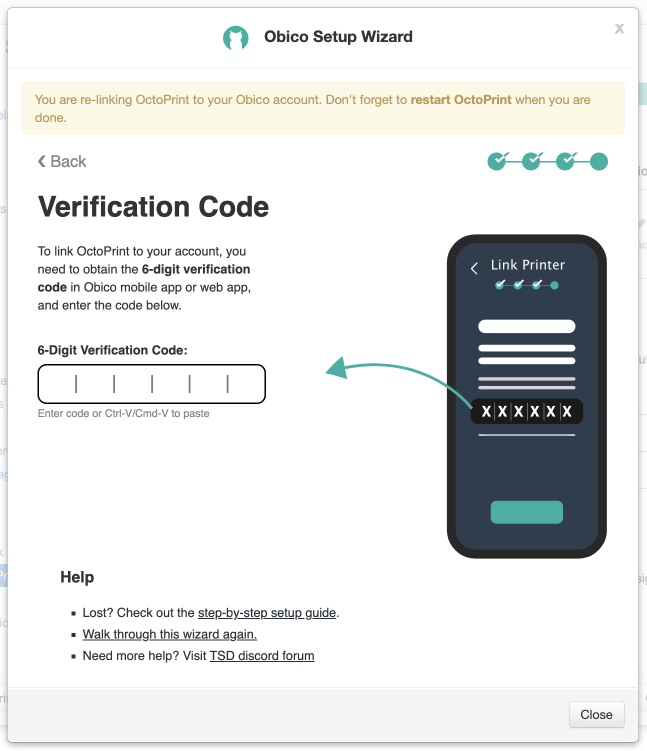 Link Obico Account to Polymer
To connect your printer in Polymer, start by navigating to 'Settings' and then 'Printers.' Next, tap the add (+) button, followed by 'Cloud Services.' Select 'Obico' (or 'The Spaghetti Detective' on older versions), and on the website that appears, click 'Sign In.' Enter your username and password, and click 'Sign In,' then choose your printer from the drop-down and finally tap 'Authorize' to complete the connection process.
Get Started With Obico
What's next?
It's essential to plan for the future. While Polymer provides remote access, it may come with data limitations.
FAQ's
What is Obico?
Obico is an open-source smart 3D printing software that gives makers full 3D printer remote access, webcam streaming, Ai failure detection, a mobile app for iOS and Android and more. Obico is fully compatible with Klipper and OctoPrint, as well as a variety of mobile apps!
Can I download Polymer on Android?
No, Polymer is only available on the Apple App Store and only works on iOS devices. If you need a solution for Android, please check out the
Obico
app with buil-in remote OctoPrint access.
Can I monitor and control multiple 3D printers with Polymer?
Polymer supports managing multiple OctoPrint servers and printers. You can switch between them within the app for convenience.
What should I do if I encounter issues during the Polymer setup process?
If you face setup issues with Polymer, consult the app's documentation, or reach out to the OctoPrint community for assistance. There are also user forums and online resources available.
Still have questions?
Join the Obico Discord Server to get your questions answered from the Obico team and other community members.